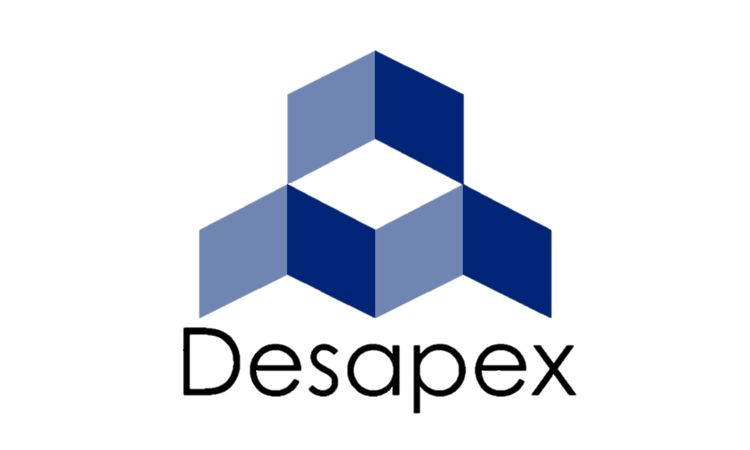 Can you tell us more about your business?
– Desapex is a digital engineering company working towards technology integration in construction industry for achieving target value design. By doing this we believe to have a sustainable built environment throughout the lifecycle of the asset. We are the worlds first company to get ISO 19650 Kitemark from BSI and our mission is to enable digital adoption for all in the construction industry. Our dynamic team here includes civil engineers, architects, electrical & mechanical engineers with backgrounds in building design and BIM. We also have a dedicated software engineering team who specializes in creating digital twin platform for the built environment for multiple use cases.
What do you hope to get out of your membership in the BIM Alliance?
– Desapex aims to connect with construction companies, building owners, municipalities and industry experts for exchanging ideas and providing solutions to the complex problems which the industry is facing currently. We would also like to bring the expertise and solutions to the problems which might have already been resolved in other parts of the world.
What issues do you think you want to get involved in within the BIM Alliance?
– We want to get associated with all aspects of digitalization in built environment, whether it is technology, both software and hardware or the process standardization throughout the lifecycle of the asset. And which we feel is most important component: the human interaction with this digital transformation process and availability of human capital to bring the change. We would like to get involved in all these aspects within BIM Alliance.